Name: Valerie
Age: 15
Location: Illinois
Sex: Female


What would you/did you name your children?
Boy: Adam
Girl: Juliana

Top FIVE favourite bands and why you like them:
-goo goo dolls; i love their lyrics. sometimes it just seems like they took all the thoughts right out of my head & made them into a song.
-yellowcard; i love their lyrics too. i like their old stuff better, but their new cd is good too.
-rascal flatts; all of their songs are beautiful.
-usher; i looove his voice. i don't know, it's like soothing or something. haha.
-sara evans; i don't know if she's exactly my favorite, but i couldn't think of a last one. she does have a lot of beautiful songs, though.

What are your greatest fears? rejection, death

Do you believe in fate? Why or why not? To an extent. I mean, fate will get you there.. but it's up to you to make it happen.

Sadistic? SKIBA!

3+ books and\or authors: "Sloppy Firsts" & "Second Helpings" by Megan McCafferty, and "This Lullaby" by Sarah Dessen.

Turn ons: funny, blue eyes, sweet personality, not after only one thing.
Offs: when they try too hard, don't give me enough space, gross hands (like long fingernails, or something) ha.

Promote this community in your info of your lj or in your journal, and two communities. SHOW PROOF:
http://www.livejournal.com/community/__p_r_o_m_o__/21043.html
http://www.livejournal.com/userinfo.bml?user=so__desperately
http://www.livejournal.com/community/____promotethis/184433.html

How did you find this community?: KRISTIN!

Say something random or the like: umm my favorite color is purple and i really like broccoli. :o)

3+ CLEAR photos of you: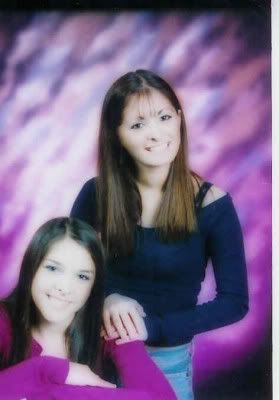 i'm on the left.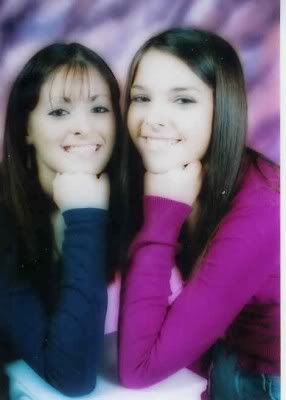 on the right.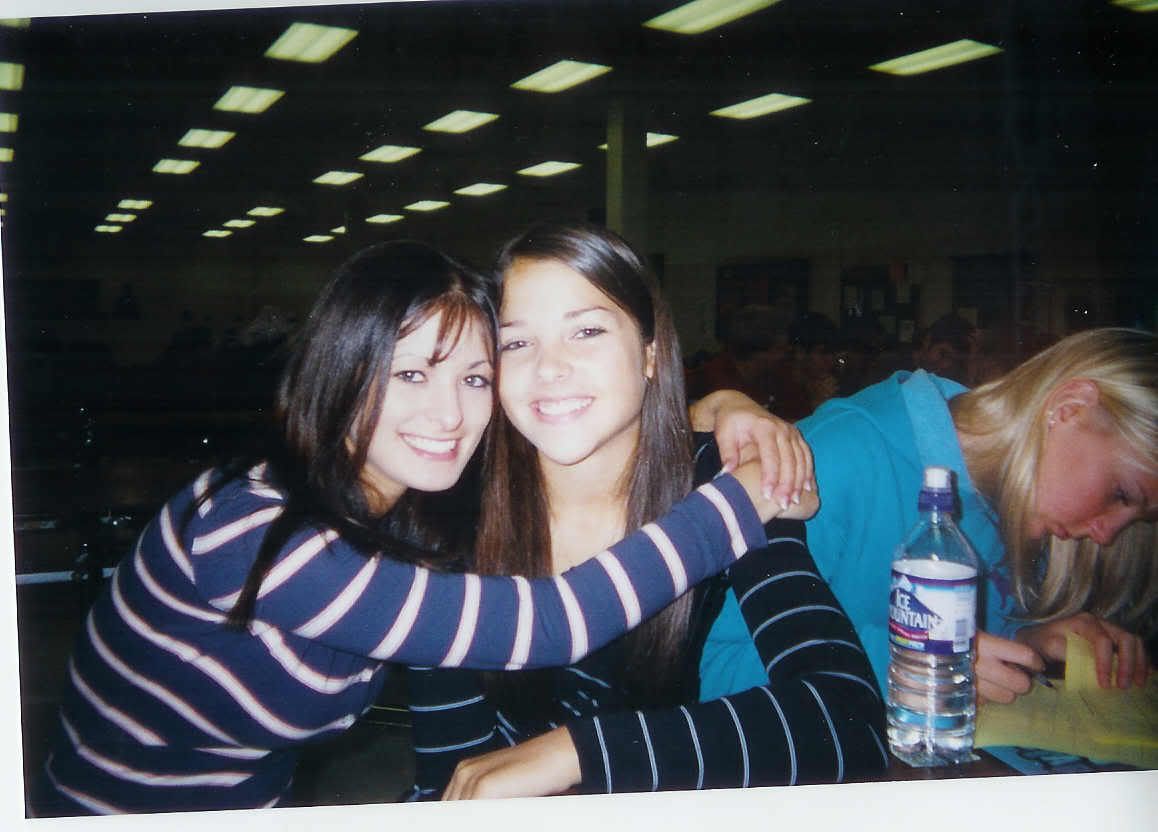 on the right.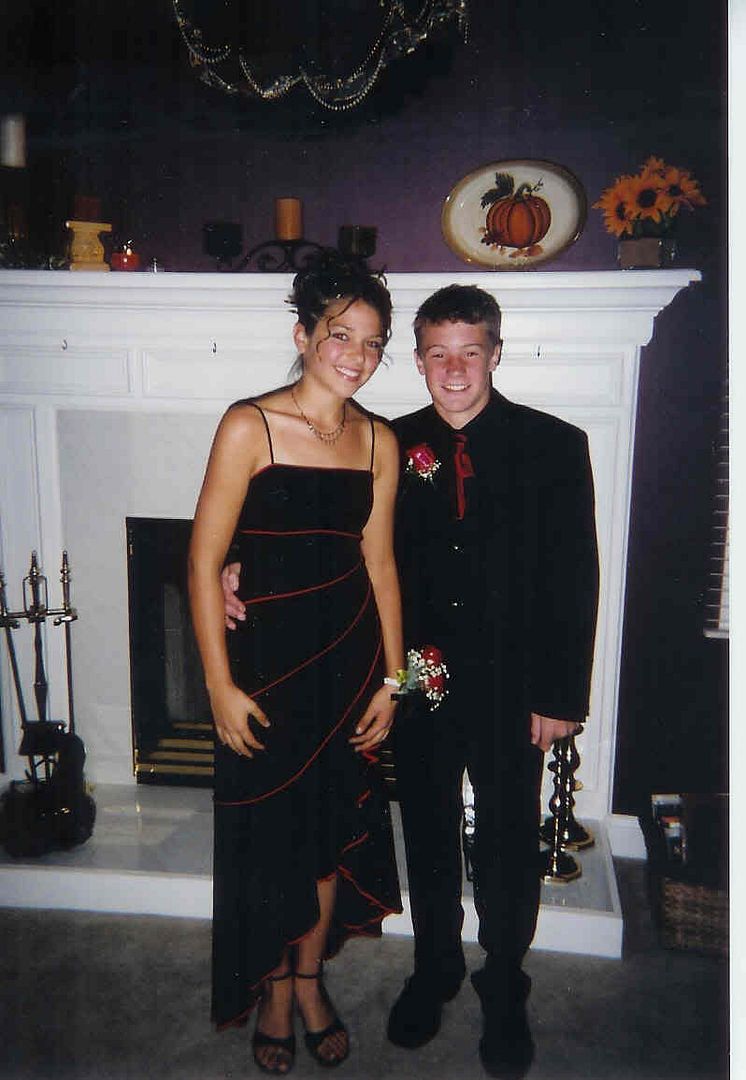 homecoming.



i'm on the right.